Discover the cocktail bar at Spazio Musa and be inspired by its mix of colours, aromas and sounds in an atmosphere that combines classic and contemporary. Enjoy the mixes of our DJs and bartenders who mix the best selection of music and drinks for you.
Musa bar, mix immersion to try: the Savoy spirit becomes as international as a Cosmopolitan cocktail.
Salgari Records presenta Bliz Nochi & Marisa Lia | live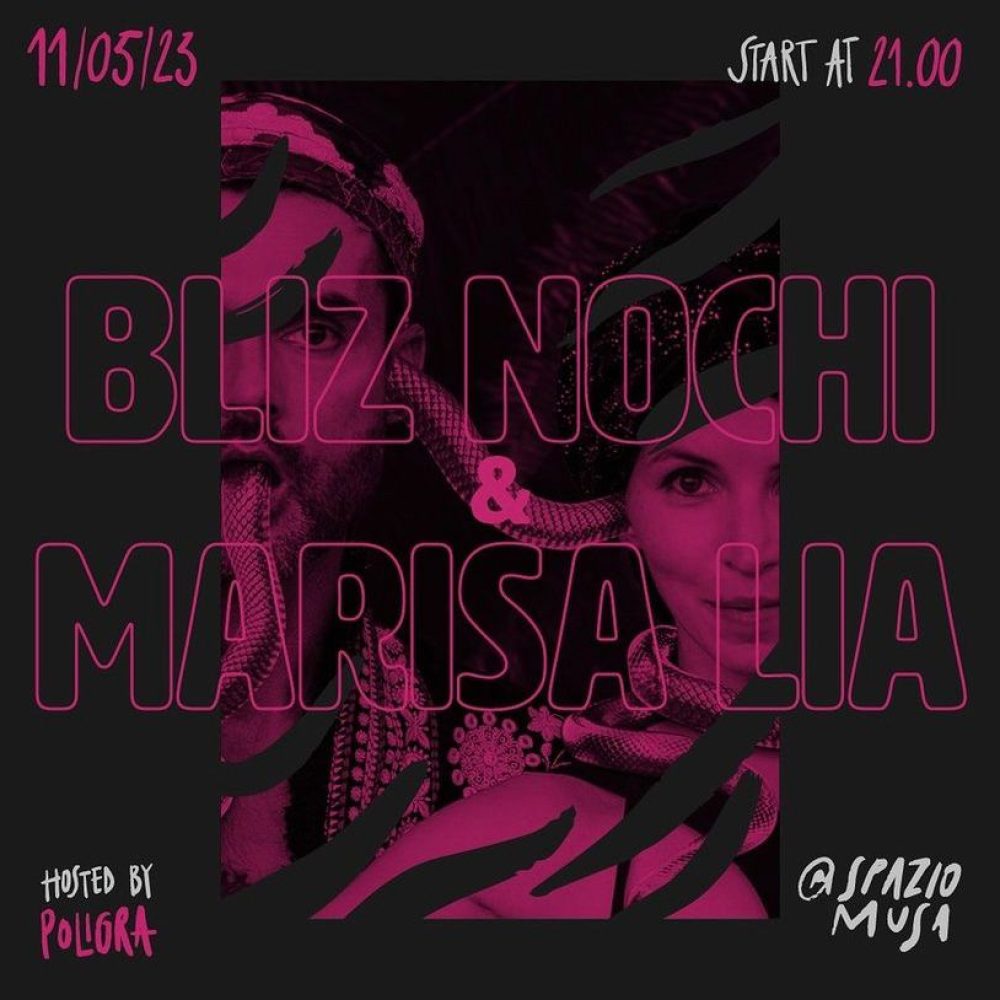 Folcotronica, acid house, and electronic body music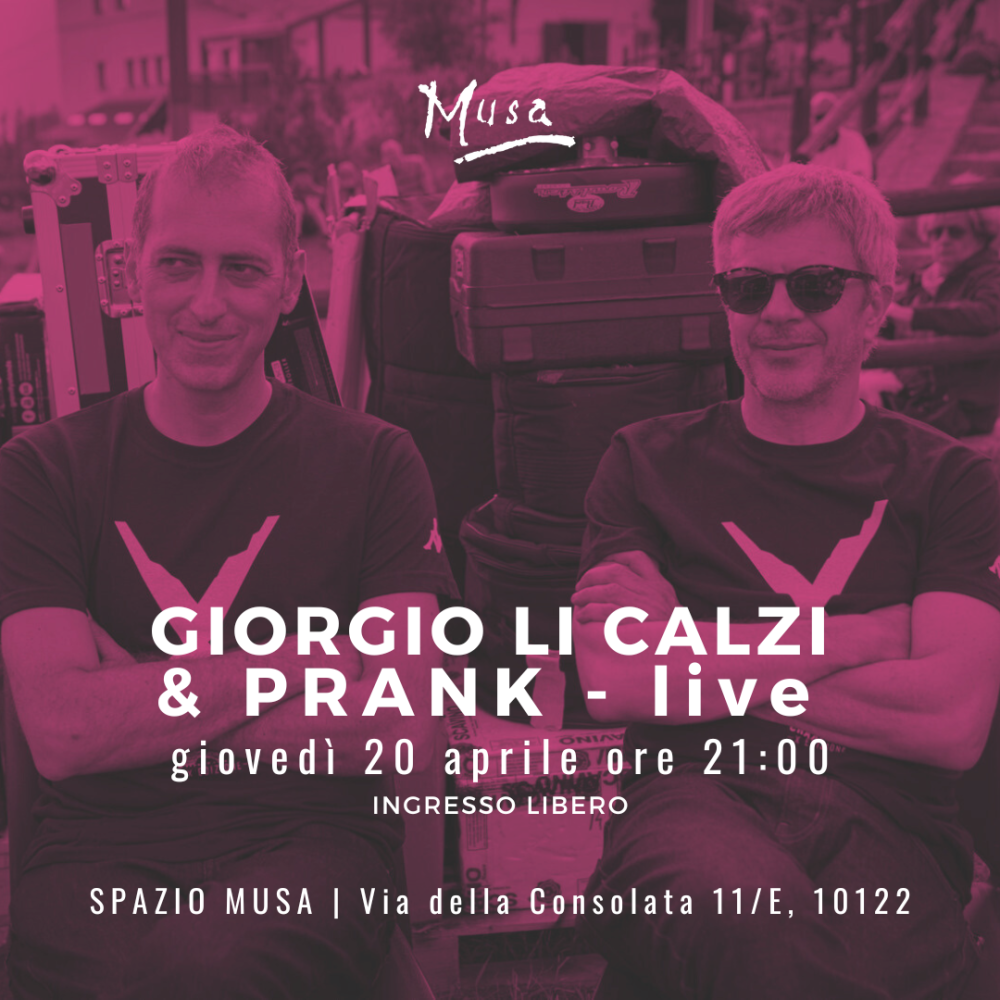 Camillo Nespolo & Giangiacomo Rosso | M@kossa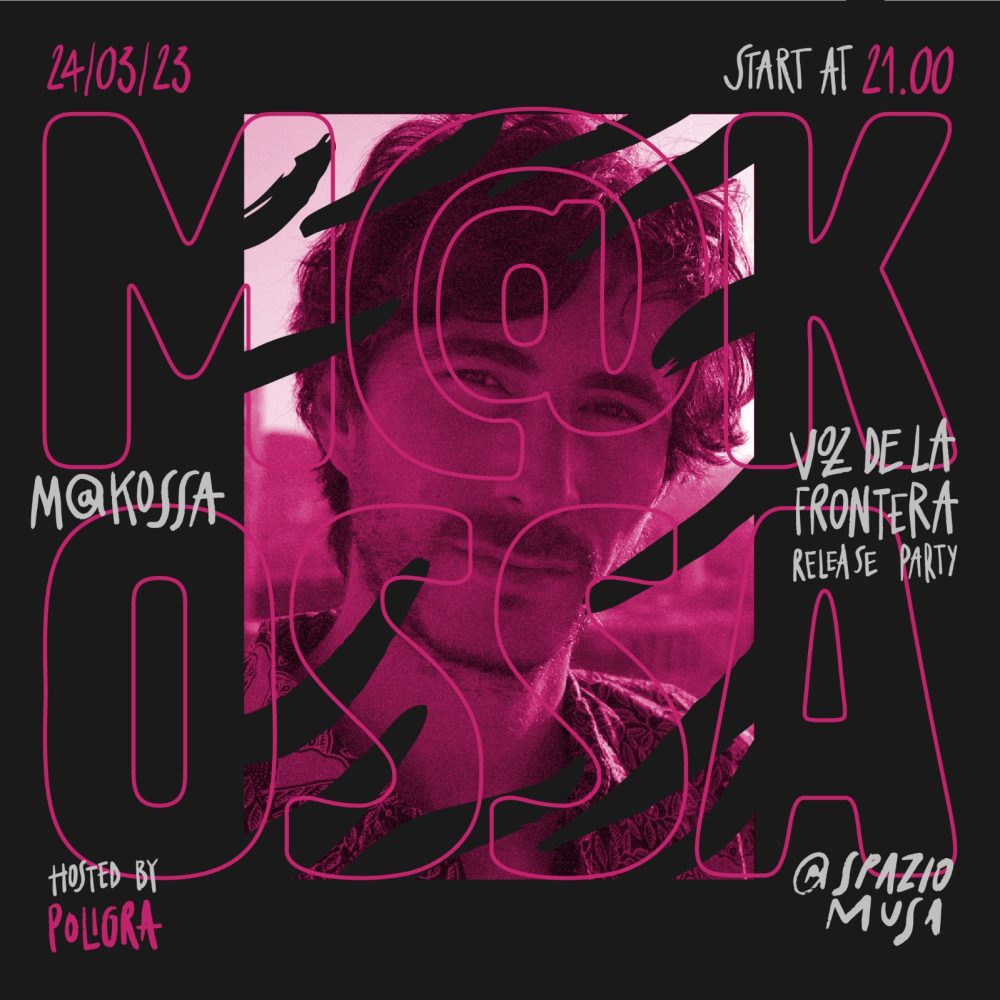 Soft Jazz ore 19:00 – 20:00 | Camillo Nespolo & Giangiacomo Rosso
Dj set ore 21:00 – 01:00 | M@kossa a cura di Salgari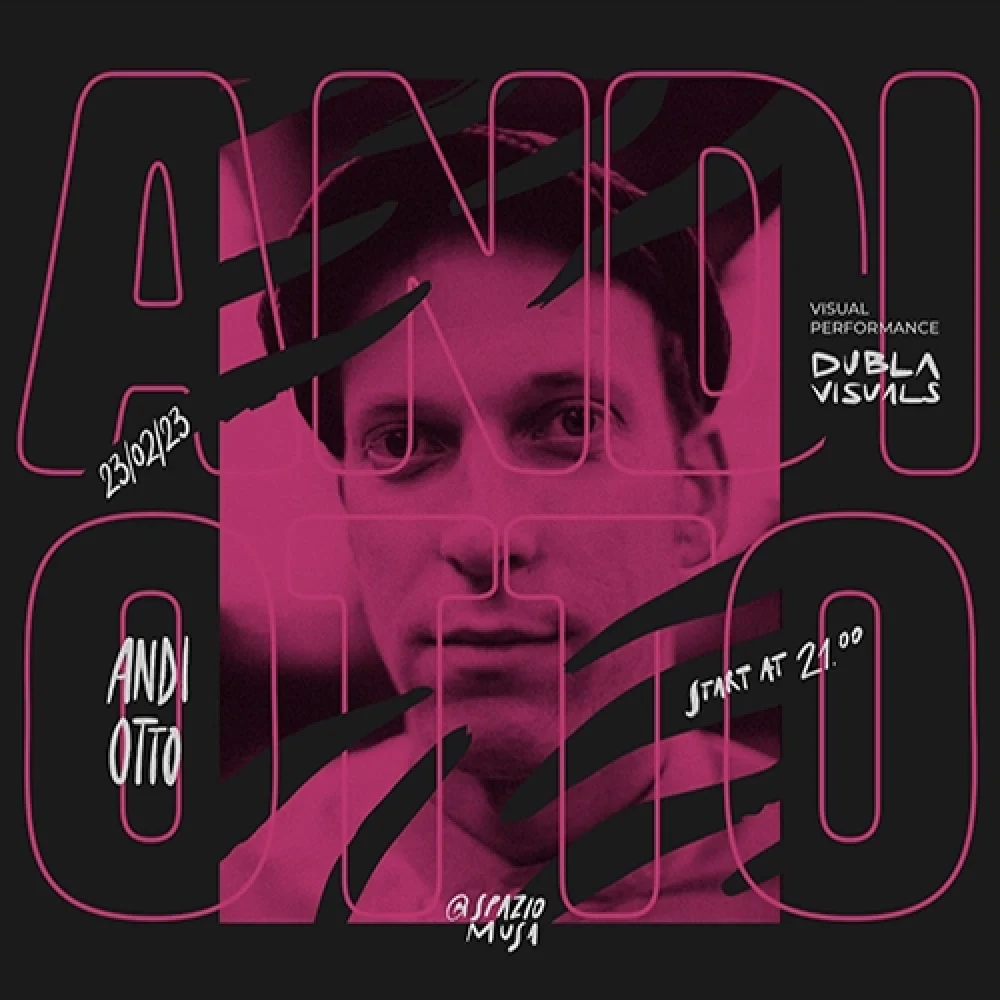 Andi Otto suona, performa e produce musica elettronica con il violoncello.